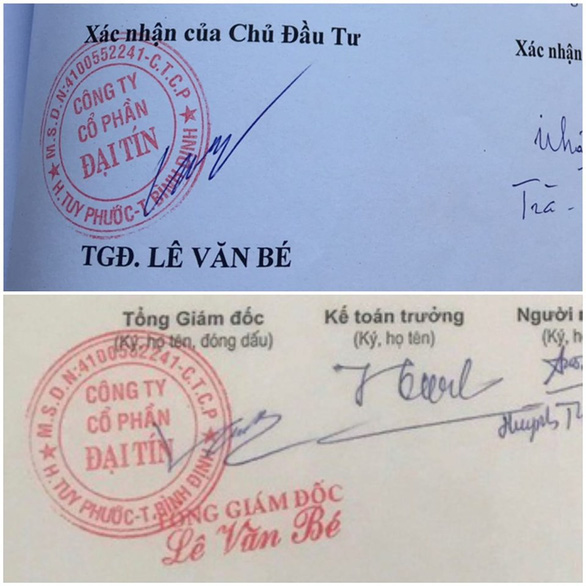 Lê Thị Hồng Thu, ex-wife of a director of a real estate company in central Bình Định Province, has been accused of faking her ex-husband's signature to commit fraud.
Thu was divorced from Lê Văn Bé, general director of Đại Tín Joint Stock Company, in April 2015. As part of the divorce, she was no longer a shareholder of the company from then on.
Thu allegedly took advantage of her position as Bé's wife to solicit investment in the Vĩnh Liêm residential area project, of which Bé's company was the main investor.
Thu reportedly faked Bé's signature and used the seals of the company to make eight contracts with three investors for a total of roughly VNĐ33 billion (US$1.4 million). The three investors were to be given 33 land plots in the project area.
However, Thu did not allocate land plots or return the money to the investors.
Only when the victims reported the case to the police, did Bé find out about the incident and work with the police for further investigation. —VNS