By Hà Nguyễn & Hoàng Hồ
The ancient Catholic village of Kiên Lao in Nam Định Province is well known for its bronze casting.
Mai Văn Tân, chairman of Xuân Tiến Village (as it is now known), says: "Bell casting has been around for more than 200 years, and there is still room to develop."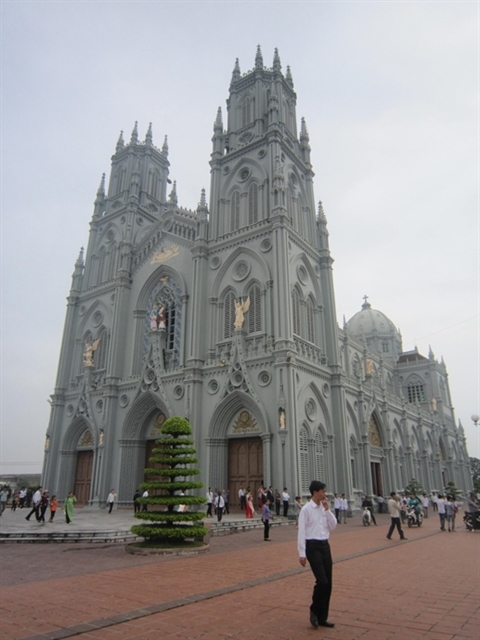 Village elder Lê Văn Hào says the craft was founded by Lê Văn Nghiêm, who took the art of casting the famous Đông Sơn bronze drums in Thanh Hóa to Kiên Lao.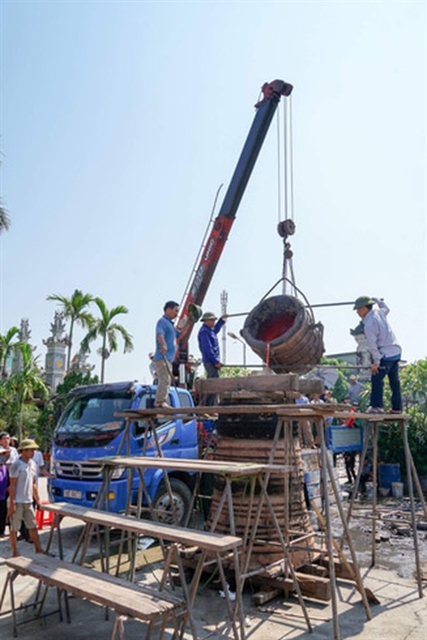 To make a bronze bell, a worker first has to make a mould from clay mixed with rice husks. The mould is then fired to harden it, and while it cools workers design patterns inside before firing it again, he says.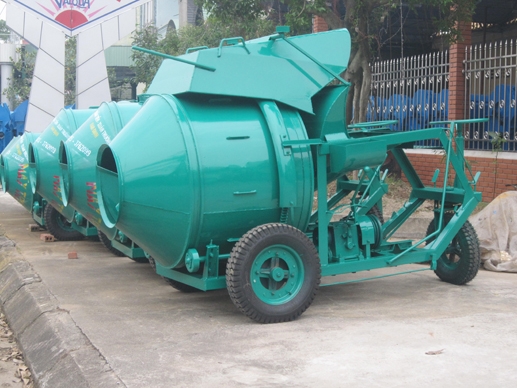 "Kiên Lao casts are always high quality thanks to the dedicated workers. The process of polishing the statues is very important to ensure their longevity," Khiêm says.
To cast a statue, a worker needs skilled hands and a rich imagination, and more importantly they need to know the correct size, physical form, costumes and characteristics of each statue.
Hoàng says he was impressed with Khiêm's Buddha statues because of their expressions of mercy, leniency and sublimity.
Khiêm says in most villages, the traditional job is handed down to male heirs, but in Kiên Lao, both men and women pursue the job.
"We produce different kinds of bells; some for churches and others for pagodas. Each bell has its own sound. The church bells have a higher pitch while pagoda bell emits a lower tone," Hậu says.
A perfect bell should ensure the right tone, shape and designs, he says.